Criminal Law Attorney in Asheville, North Carolina
Fight for Your Rights With a Qualified Criminal Defense Attorney
Call an Attorney Who Focuses on Criminal Law in Asheville, North Carolina
When a mountain of legal trouble presents itself, who can you trust to help you scale the highland? The LAW OFFICE OF JUSTIN SIGMON is a local criminal defense attorney in Asheville, NC, helping those who have been arrested or charged with a crime or traffic violation. With our attorney on your side, you can have someone to help you traverse this mountain that has been put in front of you.
Facing criminal charges can bring your life to a standstill. Let an experienced criminal defense attorney stand up for your rights and help you pursue the most favorable outcome available in your case. The LAW OFFICE OF JUSTIN SIGMON serves clients in Marseille, Hendersonville, Marshall, Tryon, Waynesville, and the surrounding areas of Asheville, North Carolina.
Take Steps to Climb out Of Legal Trouble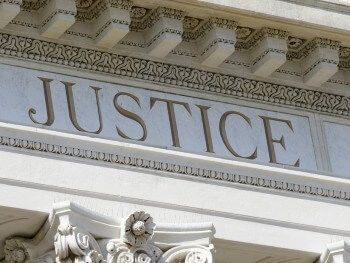 The LAW OFFICE OF JUSTIN SIGMON provides help for both misdemeanor and felony cases. This includes help with:
Assault and battery

Robbery, theft, and burglary

Drug-related crimes

Domestic violence

Homicide
Our attorney will provide zealous representation and defense for you and your case. The LAW OFFICE OF JUSTIN SIGMON is a one-man show, so expect nothing but personal and professional service from a passionate lawyer.
Reach out to a knowledgeable and qualified criminal law attorney in Asheville to make sure you protect your rights. Call to schedule a free consultation with the LAW OFFICE OF JUSTIN SIGMON today.
Don't face your criminal charges alone. With a knowledgeable criminal defense attorney by your side, you have a better chance to seek a resolution that may help you avoid the harshest penalties that come with a conviction. If you are in Hendersonville, Marseille, Marshall, Waynesville, Tryon, or the greater Asheville, North Carolina area, call today for a free consultation.